Hi, I'm hollie, your "Hair Angel" and I'm here to make

ALL your "Hair Dreams" come true.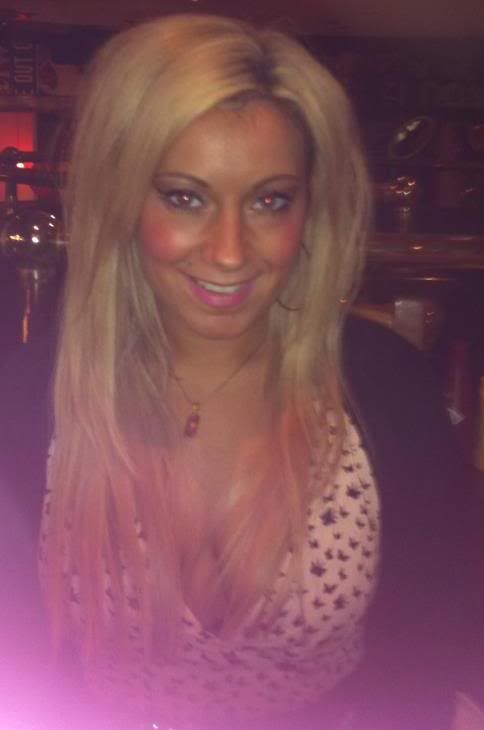 I have been specializing in Hair Extensions and hairdressing
for the past 8 years, and love blessing women with the hair they've always wanted.


I myself started wearing hair extensions over 10 years ago.
Until recently, hair extensions have only been available in high-end salons, mostly based in London. However, these salons were (and are) consistently overcharging clients. The need for more affordable hair extensions was obvious.

I started to go to clients' houses to apply their hair extensions because, with no overheads, I could offer clients a much more attractive price while still maintaining the quality of hair that they were used to in the high-end salons.

As a fully mobile hair extensionist the demand is growing. Everyone wants long hair!With the experience I have gained, I am really confident about the service and product I provide


I also offer an unusual hairdressing technique - dry hair cutting. It is a special skill which is extremely effective. I pride myself in having my own special hair dressing.

I make sure that I keep up to date with new hair styles, hair cutting techniques and fashion.



**I'm a fully trained and experienced hairdresser and can offer the same service as any salon. Evening and weekend appointments are available so you can arrange a time when you want an appointment**



You can get the same appointments as you would normally expect in a salon including Cut and Blow-dry, Tints, High/Low lights, Colour, Perms, Restyles.



I also specialises in styles for special occasions. Why not treat yourself to a new style for a special night out? I also do cuts and styles all ages including shampoo and sets, blowdrys and perms for the "older generation".





Make sure you come back and visit us again and recommend us to your friends